The "Love Handles" top is complete - I even weighed it....almost 2 pounds before batting/quilting!
The designer, Judy Dohrman (
Black Cat Creations
), used one fabric for her sashing and large border, however I made a piano key border to use as much of the scraps as possible. All of the dimensions are the same as the pattern - except I have gone totally scrappy.
I am so happy with this colorful project -- Judy's blocks were so much fun to make. Each block had its own unique personality. My long arm has been busy lately with charity quilts, which means the Love Handles will need to wait her turn.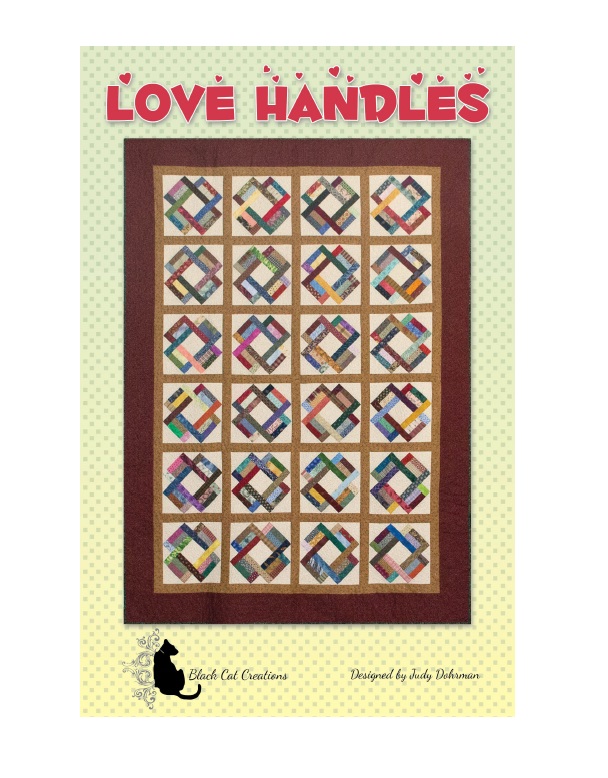 And....since this is the first Wednesday of the month, its time for sharing with
Sarah at Confessions of a Fabric Addict
(who keeps many of us accountable in the war against overflowing scrap buckets).