The blocks are sewn together and the first border is added.
The designer, Judy Dohrman (
Black Cat Creations
), used one fabric for her large border, however I'm choosing to go with a piano key border. The border will be the same size as the pattern. All of the strip sets are done, so by next week, the top will be done.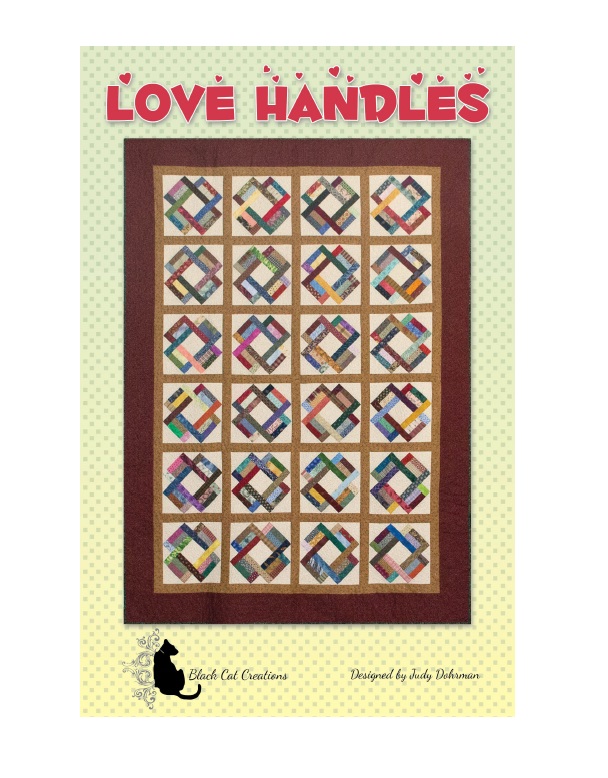 While sewing the miles of strip sets, I pieced together "
Quilts for Kids"
using 6 1/2" squares. I had enough fabric to make two of the colors above and a third is almost done. This project has been adopted by our guild, using our own stash or kits provided by QFKs. I then sew together 3 backs and load them on the long arm for quick quilting.