A little detour -- I need a QUICK charity quilt with blues and green. Time is short, so I pulled out my blues, greens and lights from the pre-cut 4 1/2" and 2 1/2" strips in the scrap bins. The block is a variation of an oldie, "Prairie Queen" without any HSTs and finishes at 12". I have them all cut out (a total of 30 are needed; 5 across, 6 down to finish at 60" X 72) -- it really pays to have bins of strips already cut.
And....if you notice what is on the long arm frame above, Kitchen Sink #1 -- almost done.
After the Charity detour, I will start working on my "
Love Handles"
, designed by Judy Dorhman with Black Cat Creations -- a great
diet
/ stash reduction. I love this little quilt and can't wait to dig in.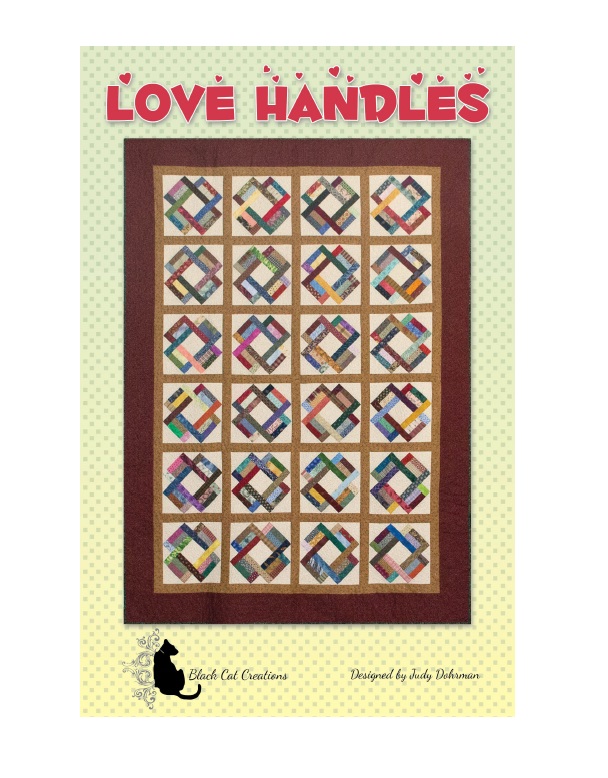 I follow along with Sarah at Confessions of a Fabric Addict, who helps us stay accountable to the growing scrap bins.